BLACK FRIDAY SPECIAL
The Only Discount You'll Get!

Mosh Planner Pro + Mosh Planner Notion + Mosh Planner PDF + Mosh EDC Pen

Value = $139.96

60% OFF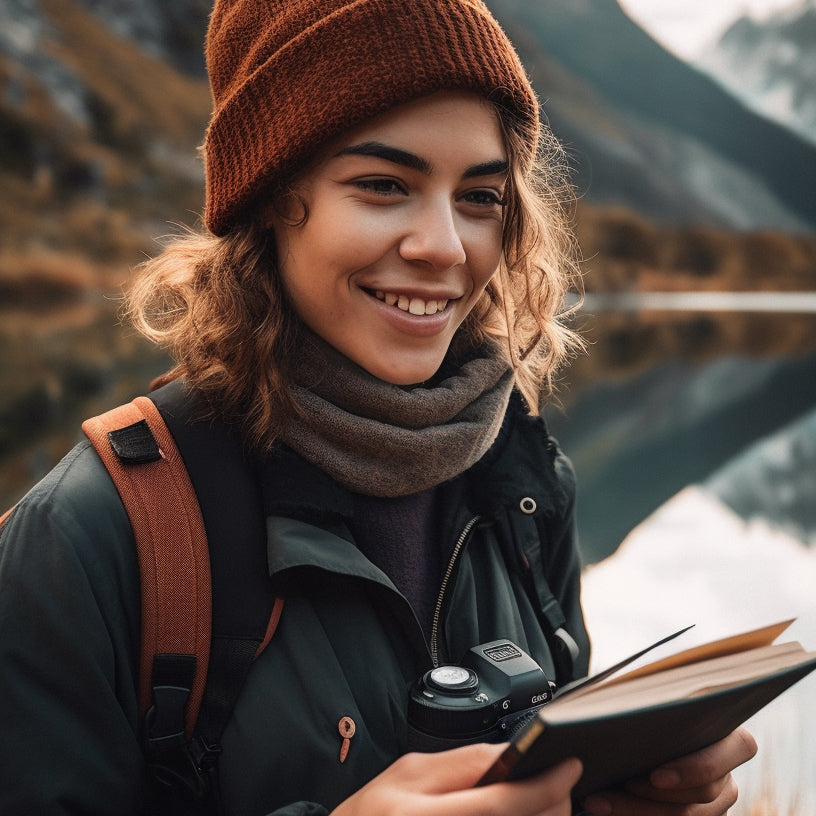 Unlock Your Photography Potential
Mosh Planner Pro streamlines planning, organizing, and documenting photography trips, helping you capture perfect shots with ease.
Buy Mosh Planner Pro
Disorganization can prevent from maximizing creative potential and fully enjoying your experiences.

You may struggle to keep track of location ideas, gear requirements, and trip details, leading to missed opportunities to capture stunning images or enjoy memorable experiences during your photography excursions.

By providing a comprehensive and dedicated space for trip planning, gear management, location scouting, and storytelling, Mosh Planner streamlines the photography process and helps photographers stay organized and focused on their creative goals. This organization leads to better overall experiences and improved photography results.
They Love Mosh Planner Pro
Alexander Thompson

Mosh Planner is a must-have for photographers! The planning process has become so much simpler, and I no longer need to rely on multiple apps. The gear checklists and location scouting sections are incredibly useful. Love it! - ⭐⭐⭐⭐⭐

Benjamin Harris

I can't imagine going on a photography trip without Mosh Planner now. It has streamlined my entire process and allowed me to focus on capturing stunning images. The storytelling section is a bonus, helping me connect better with my audience. - ⭐⭐⭐⭐⭐

Christopher Martinez

Mosh Planner has been a game-changer for my photography adventures. Its intuitive design helps me stay organized, and the 'Enjoy The Moment' pages remind me to truly appreciate my surroundings. Highly recommended for any photographer! - ⭐⭐⭐⭐⭐
Daniel Mitchell

I'm extremely impressed with Mosh Planner! The daily planner with the 24-hour schedule has been a lifesaver for managing my time efficiently during trips. The added focus on storytelling has made a significant impact on my audience engagement. Highly recommend! - ⭐⭐⭐⭐⭐

Ethan Robinson

The Mosh Planner has transformed the way I approach photography trips. Not only does it help me stay organized, but it also encourages me to be more present and engaged during my adventures. An essential tool for any photographer! - ⭐⭐⭐⭐⭐

Frederick Jenkins

As a landscape photographer, Mosh Planner has been invaluable in keeping me organized and motivated. The destination wishlist and photo contest tracking sections have truly inspired me to push my creative boundaries. Fantastic planner! - ⭐⭐⭐⭐⭐